Meet Ryan O'Connell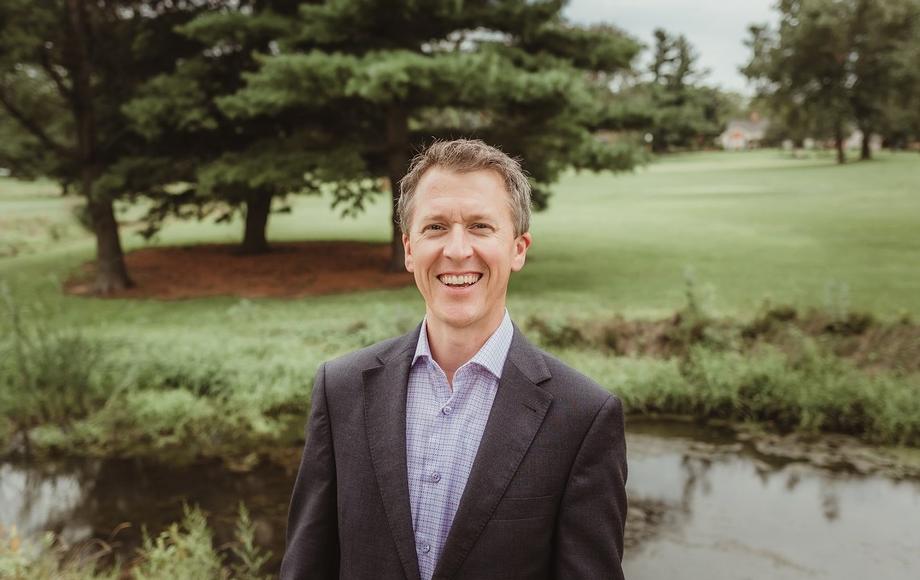 "The true value in working with me & BTWM is in the peace of mind that comes from having a plan you can understand and a goal that you can attain." -- Ryan O'Connell
Name: Ryan O'Connell
Credentials: CFP (Certified Financial Planner Practitioner), CAP (Chartered Advisor in Philanthropy)
Role: Financial Advisor, Servant Leader, Founder
What Ryan loves most about BTWM: "That we DON'T try to be all things to all people. Rather, we strive to be all things to SOME people."
Favorite food: "Seafood! Tuna, salmon, lobster, shrimp are all welcome to show up on my dinner plate."
Favorite movies: Fletch, Caddyshack, Die Hard, Scrooged, Inception, Dark Knight
Favorite musician/group: "I'm eclectic in my music tastes, but will bend the rules on this one a bit and just say that the best radio station in the country is Chicago's 93 XRT; I tend to gravitate towards Spotify playlists that play the artists that you would hear there."
Favorite quote: "Failing to Prepare is Preparing to Fail!" -- John Wooden
Favorite hobbies: Ryan loves spending quality time with his family and coaching his kids in hockey or soccer.
Active with the following organizations: Bloomington Youth Hockey, Heartland Community College Foundation, Community Health Care Clinic, TEDxNormal, Bloomington Normal Sunrise Rotary
Realize your ideal financial future with Blooming Tree Wealth Management and Ryan O'Connell. As Founder and Financial Advisor for BTWM, Ryan O'Connell is responsible for putting you in positions where you can be successful. He sees his roles in the business as:
Client coach
Listener
Retirement income stream designer
Solution implementer
Ryan both loves his job and has a long, successful track record of properly stewarding the investments of clients. "I love having control over my environment, others, and being chosen as my client's trusted financial advisor," says Ryan.
"He is always investing in his knowledge to make him a more valuable resource for us. Ryan is high integrity, and client focused." -- Gary, BTWM client
Ryan got his start in the Financial Services Industry in 2003 and has been a Certified Financial Planner Practitioner since 2006. Being able to inspire clients to pursue their passions, educate them on their investments, support their family and desired causes, all without fear of being spread too thin has made his career choice a rewarding one.
Ryan is an experienced coach and public speaker who looks for every opportunity possible to help others. "I've done rocket science and this isn't it," says Ryan, who graduated from the University of Illinois in Urbana with a B.S. in Ceramic Engineering. Ryan simplifies investing and creates consistent revenue streams to allow all of his clients to understand and gain confidence in their investments and financial future.
As Ryan says, "my primary responsibility is to provide direction for clients and help filter through all the noise and chatter that they hear about." Ryan serves clients by giving them the three things they value most: trust, process, and security.
---
Click Here

to Schedule Your Free Goal Meeting