Rooted in Your Financial Success

Your future is tied to your finances. Without proper planning, guidance, and success, your financial future will always be in doubt. Blooming Tree Wealth Management is here to clear that doubt. Our success relies on your success, and we're dedicated to navigating you past the many obstacles you face, and toward your goals.
Do you know what your investment appetite for risk is? Understanding your Risk Number will shape your investment approach and keep you focused on your goals.
Calm your fears and get on the right track by working with Blooming Tree Wealth Management. Contact us today to schedule your complimentary Goal Meeting with our financial expert, Ryan O'Connell.
What is Blooming Tree Wealth Management?
Blooming Tree Wealth Management (BTWM), based in Bloomington-Normal, Illinois helps individuals and families create reliable streams of income that can grow over time and help them accomplish their goals, which may include:
Retire early
Have excess money throughout retirement
Travel the world
Live without financial worry
Protecting loved ones
Preserving wealth for generations to come
Blooming Tree Wealth Management is locally owned, backed by LPL, transparent, and always available to answer your questions. As a client of BTWM, you will receive a customized experience that is truly catered to your wants, needs, and goals.
The Team Behind Your Success at Blooming Tree Wealth Management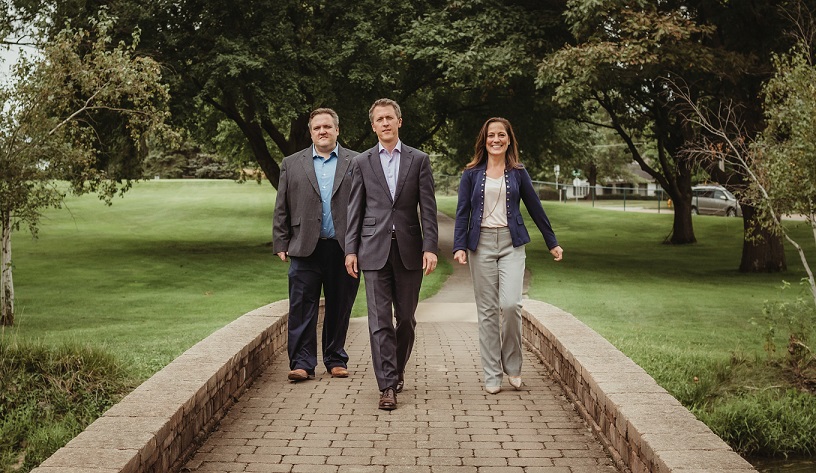 "With (their) advice and careful planning, the picture became very clear to me as to how I could accomplish my retirement goals and how much income I would have to do that." - Cat W.
Blooming Tree Wealth Management is a small team with decades of experience and the backing of LPL Financial Holdings, the largest independent broker-dealer in the U.S. The combination of our team, approach, resources, and processes will allow you to rest assured that you're finances are in good hands.
Don't leave your financial future up to chance. Explore a partnership with Ryan O'Connell and the financial experts at Blooming Tree Wealth Management.
Take control of your future. Allow BTWM to empower you! We have the tools and insights to keep you on the path to long-term success. Click "Click Here" below to contact us and request your initial Goal Meeting with financial expert Ryan O'Connell.
---
Click Here

to Schedule Your Complimentary Consultation