You don't need to look at your investment account to know that the market is down during the current COVID-19 pandemic. The market has responded to the unknown and uncertainty of our current situation.
Are the losses in the stock market justified? At this point, it's hard to tell. We do not know how this pandemic will impact companies' earnings. Uncertainty causes fear, and fear causes panic. Panic has caused selling in the stock market and buying at the supermarket. However, everything that is happening in the market at this point is pure speculation.
Earlier in March, I was asked for my thoughts on the pandemic and its effect on the stock market during a Facebook Live interview with the Pantagraph, which you can watch above. A lot can change in a couple of weeks, but my thoughts on the market and the longevity of this problem remain the same.
What has changed since my talk with the Pantagraph are my thoughts on social distancing. Initially, I felt that this was an extreme measure to take. As COVID-19 has continued to spread at an exponential rate, I see some benefit (at least dampening the number of new cases and alleviating some of the pressure on our health care community). My family and I are making efforts to practice social distancing ourselves and would recommend that you and your family follow suit.
Takeaways from Current Situation
It's hard to look past the imminent. We're paying attention to the case count, available ventilators, and number of businesses, small and large, that are being forced to close. It's only natural, but we have to take a look at the bigger picture and ask ourselves, "Is this a permanent problem?"
If this is not a permanent problem, it is a temporary problem. How temporary is it? We don't know, but we can learn from how other countries have been able to reduce the impact of the pandemic to gauge what the future of this pandemic is here in America. Workers in China and Singapore are returning to work and South Korea has been able to significantly decrease the number of new cases.
Government response will be highly scrutinized by the market. It could be argued that the Federal Reserve is throwing everything they can at this situation. And while the President/Congress have already issued some stimulus packages (est. $8B), there is a hope and expectation that future stimulus will come and offer some aid and relief to businesses and business owners. I would expect the government to address loans for small business owners to save businesses that are trying to find creative ways to stay afloat during an upcoming challenging few weeks or months.
We are facing a very formidable problem, but a temporary one. Vaccine testing is taking place, and once it is ready and released, I fully expect business to continue as it did before the pandemic, and for the stock market to recover.
Message to BTWM Clients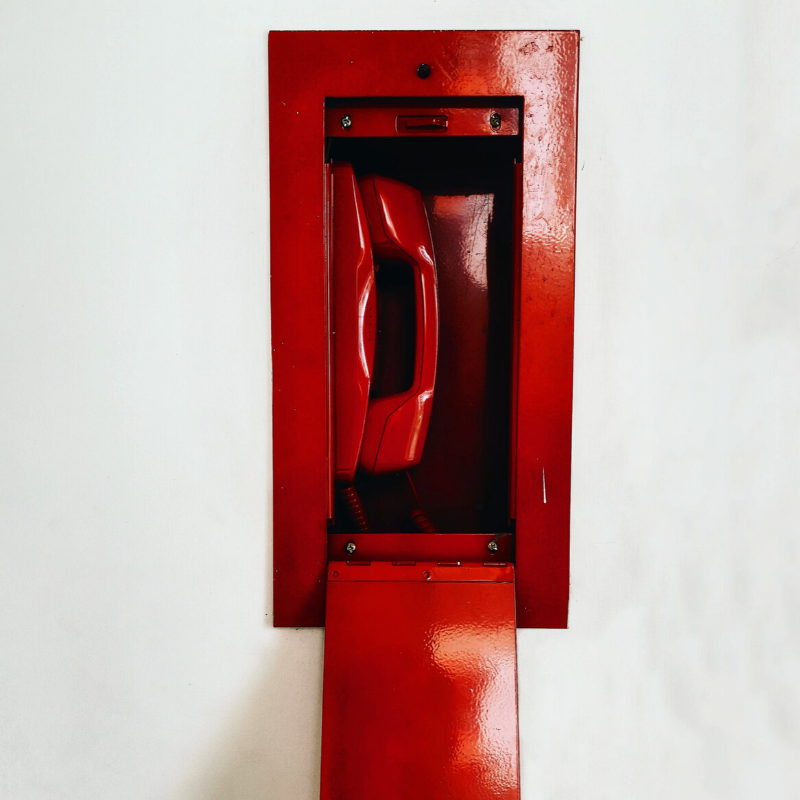 A good financial plan accounts for the unexpected. Blooming Tree Wealth Management has always been careful to have an "in case of emergency break glass" plan. Storms happen, and we are ready for those storms. We may not know exactly where they are coming from and when they will strike, but creating sustainable streams of income for clients has and will continue to include "storm insurance."
To weather a storm, you need protection -- cash. We look at your cash flow to determine what you need and what you can afford to have out of the stock market. This may mean drawing from your cash supply temporarily during the storm, and replenishing that supply later to protect you from future storms.
We can weather this storm together!
Is There Reason to Be Optimistic?
No one likes looking at statements when they are down. It's scary. And the impact of this pandemic, and the recession we are currently experiencing, has yet to be fully realized. But take a step back to look at the big picture here.
Before all of the virus talk, how certain were you that there would still be an America when you flipped the calendar to 2021? There are still reasons to be optimistic. You just need to push your expectations back a year. Hundreds of millions of Americans will still be here a year from now, and they will return to their old buying habits and way of life. That means they're going to need the great companies you own. I am optimistic about our future and look forward to the end of this storm (and the recovery to follow).
What questions do you have about the current state of our economy and country? Call or follow up with me via email with your questions and concerns.